The Rise of Comfort: How Bixby's Tape Can Transform Your Activewear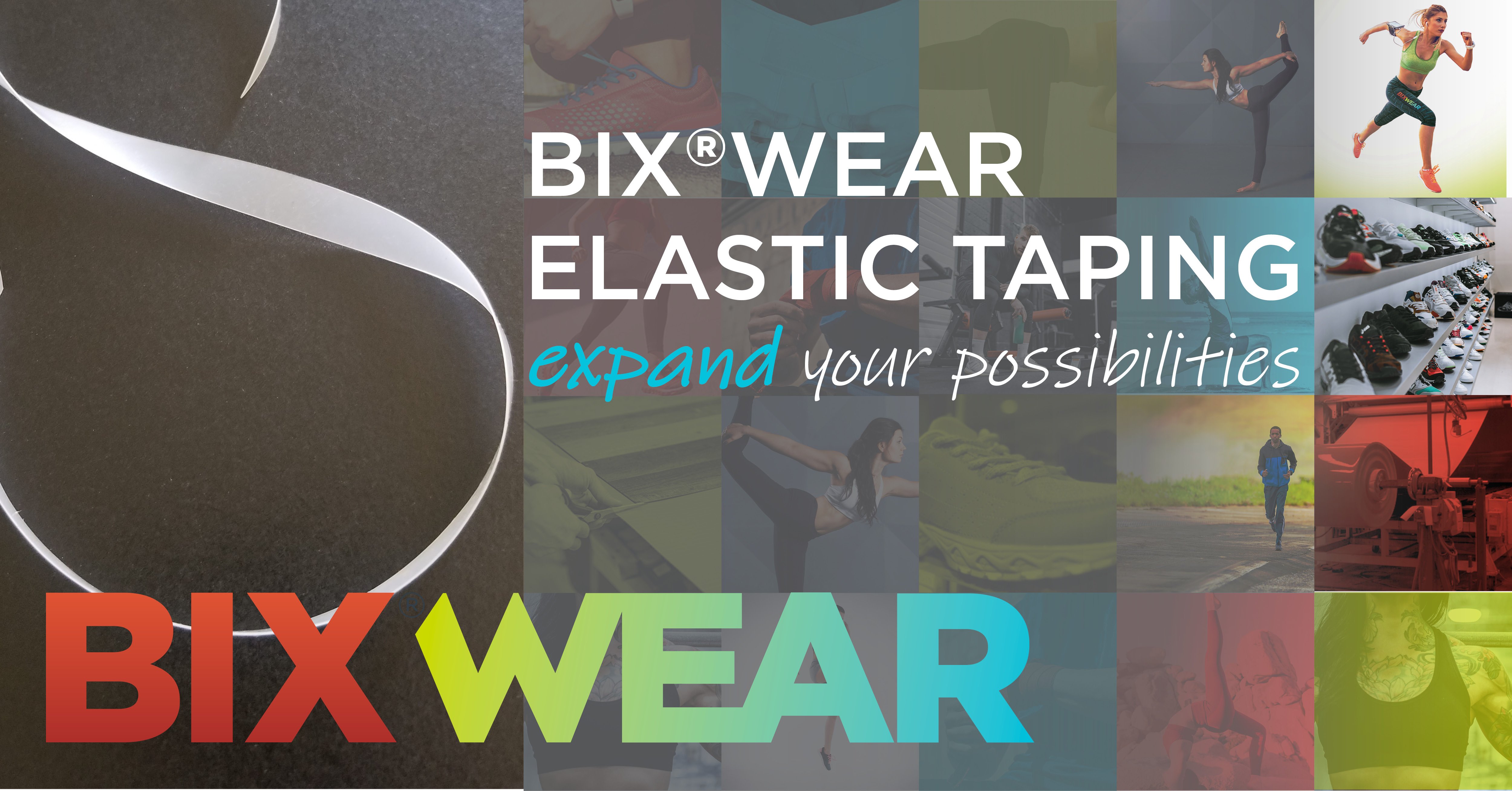 When you think about activewear today, the first word that comes to mind is comfort. Extreme comfort is expected from these high-end clothes that were once mainly designed to help deliver optimum athletic performance. At times, the sportswear was the difference between winning or losing, and that can still sometimes be the case. Apparel has the ability to streamline your movements, support muscles, cool/warm your body to better handle weather conditions, and the solutions for activewear continue to grow.
As people started to become more conscious of the importance of an active and healthy lifestyle, the activewear industry experienced a customer shift: the target customer was no longer only athletes. Activewear clothes became a global interest to a variety of markets and every person across the globe is now considered a potential customer.
What caused this shift in consumers? While some of it is related to today's social influencers, a lot of it has to do with the science behind the clothing. As mentioned earlier, science has given us the ability to enhance the wearer's experience in so many ways whether it is wicking away sweat, comfortably and uniformly stretching with your body's movements, or just feeling good to wear. After many years of high-fashion and comfort rarely coexisting, many activewear garments are now a staple in even the trendiest closets. Wearing this type of clothing not only shows care for one's physical well-being, they also look great! Activewear started in the gym, gradually moved its way to casual events, and now it is on the streets, in the office, and on the runway.
Comfort is a main component of what the consumer seeks in an activewear garment. Oftentimes the brands deemed the "best" are the ones that are the most comfortable and durable. Bix®Wear elastic tapes can be used in endless applications where comfort is the primary driver, from replacing traditional sewn seams to strategically providing tailored compression in certain areas. Furthermore, the tapes can be applied through adhesive bonding or sewn into the garment. This innovative product line continues to expand (no pun intended) and offers even more decorative and functional benefits to apparel designers and the intended wearers.
Key Advantages of BixWear Elastic Tapes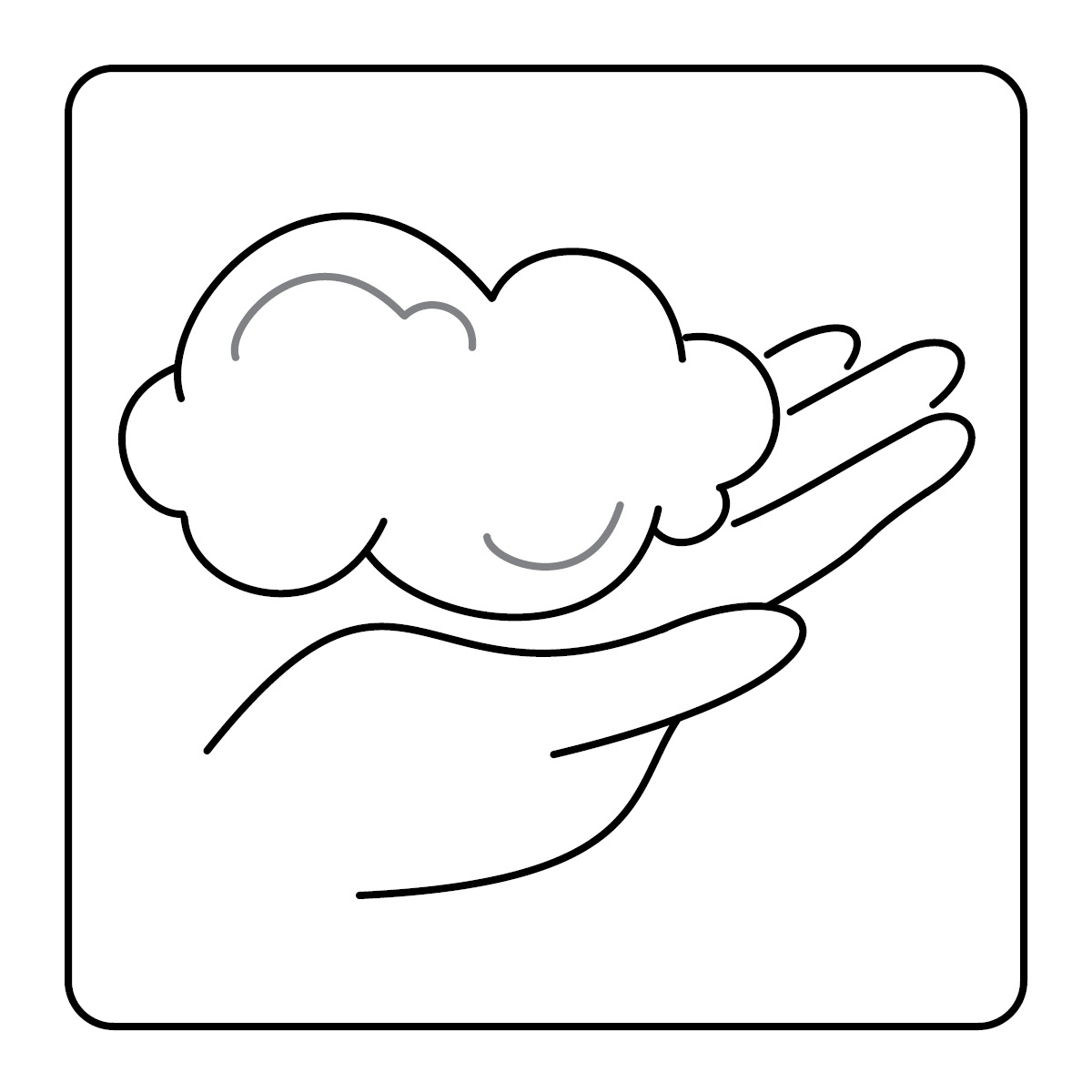 Sensorial comfort
BixWear's elastic taping gives the option of seamless garments which can provide a sensorial comfort that traditional sewn seams cannot deliver. Due to the lack of stitching and added fabric at the seams, the common discomfort felt from a seam rubbing against sensitive areas of the skin is alleviated. BixWear elastic tapes are not only beneficial for sports garments or those that are worn close to the skin (e.g. sports bras, intimate apparel, shapewear, leggings), but also on everyday apparel, fitted jeans, and more!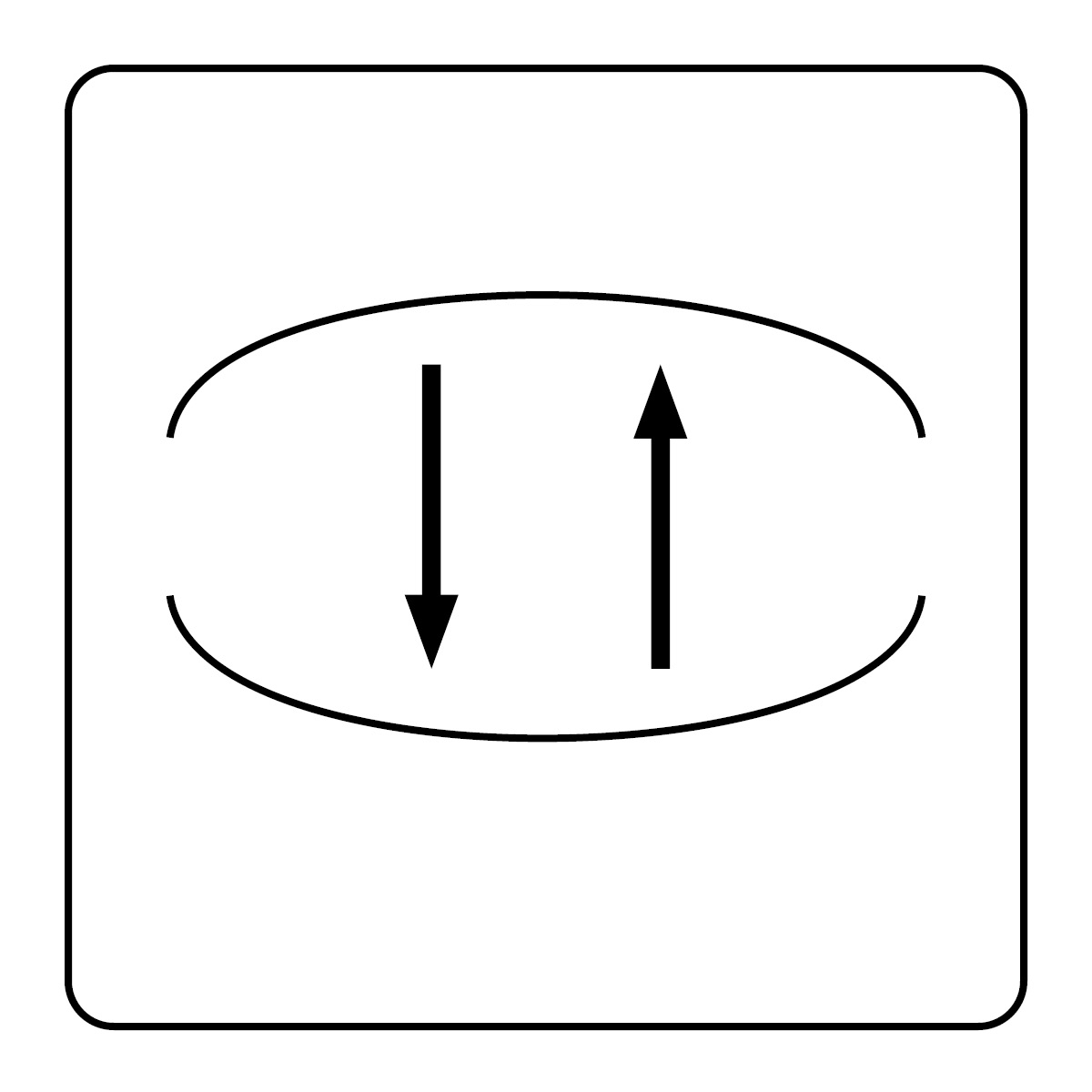 Elasticity
The ability of the BixWear elastic tapes to stretch over 400% with negligible deformation provides unique freedom to the wearer. Additionally, as BixWear tape stretches, it does so with a more uniform and softer force. Hence, the elastic does not 'bite in' harder as it elongates - typical of other elastic constructions. Ultimately, the seamless structure made of BixWear tapes can stretch and follow the body movements more effectively than a knitted garment with seams. BixWear products also have excellent tensile strength and recovery, maintaining the resiliency of an elastic, even after multiple uses.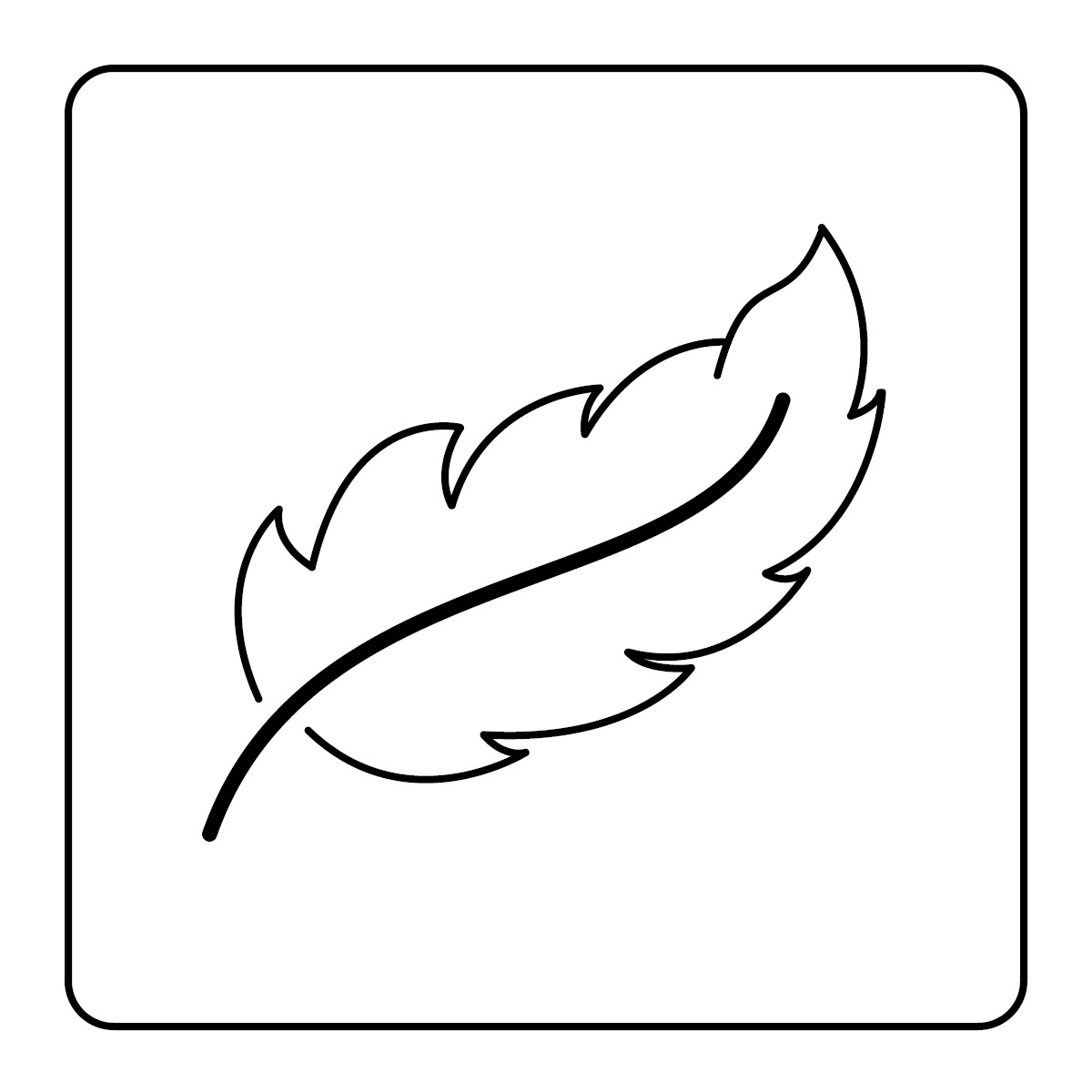 Lightweight
With densities around 1 g/cm3, BixWear elastic tapes can reduce garment weight by more than 10% compared to traditional stitching.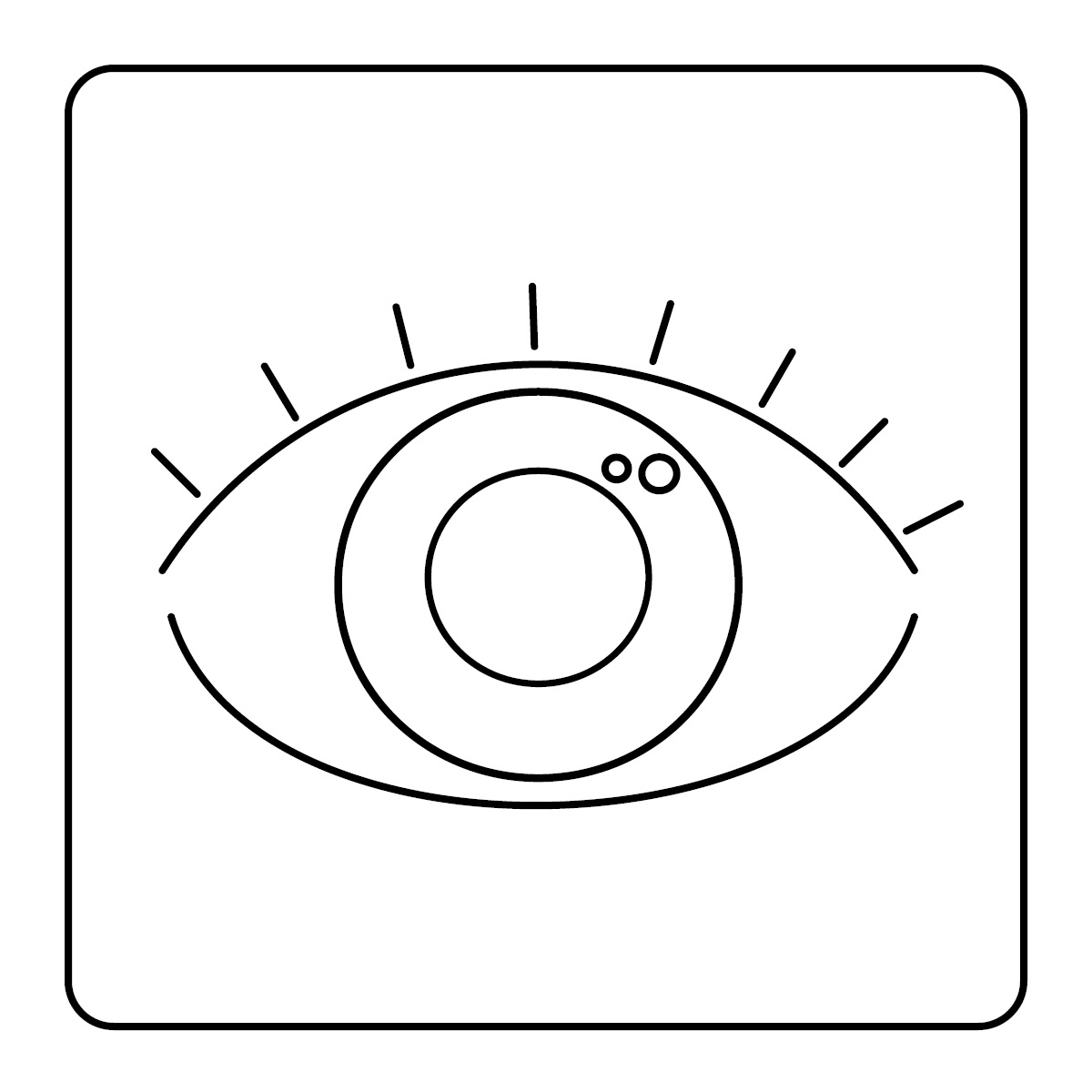 Aesthetics
Fashion and comfort can go together with the BixWear elastic tapes. By using a tape-sealing machine with either continuous or discontinuous bonding, the BixWear tapes can create a seamless appearance, aiding the aesthetics of a garment. And because they can be designed at thinner gauges and are softer than seams issues of 'panty lines' or uncomfortable edges can be eliminated.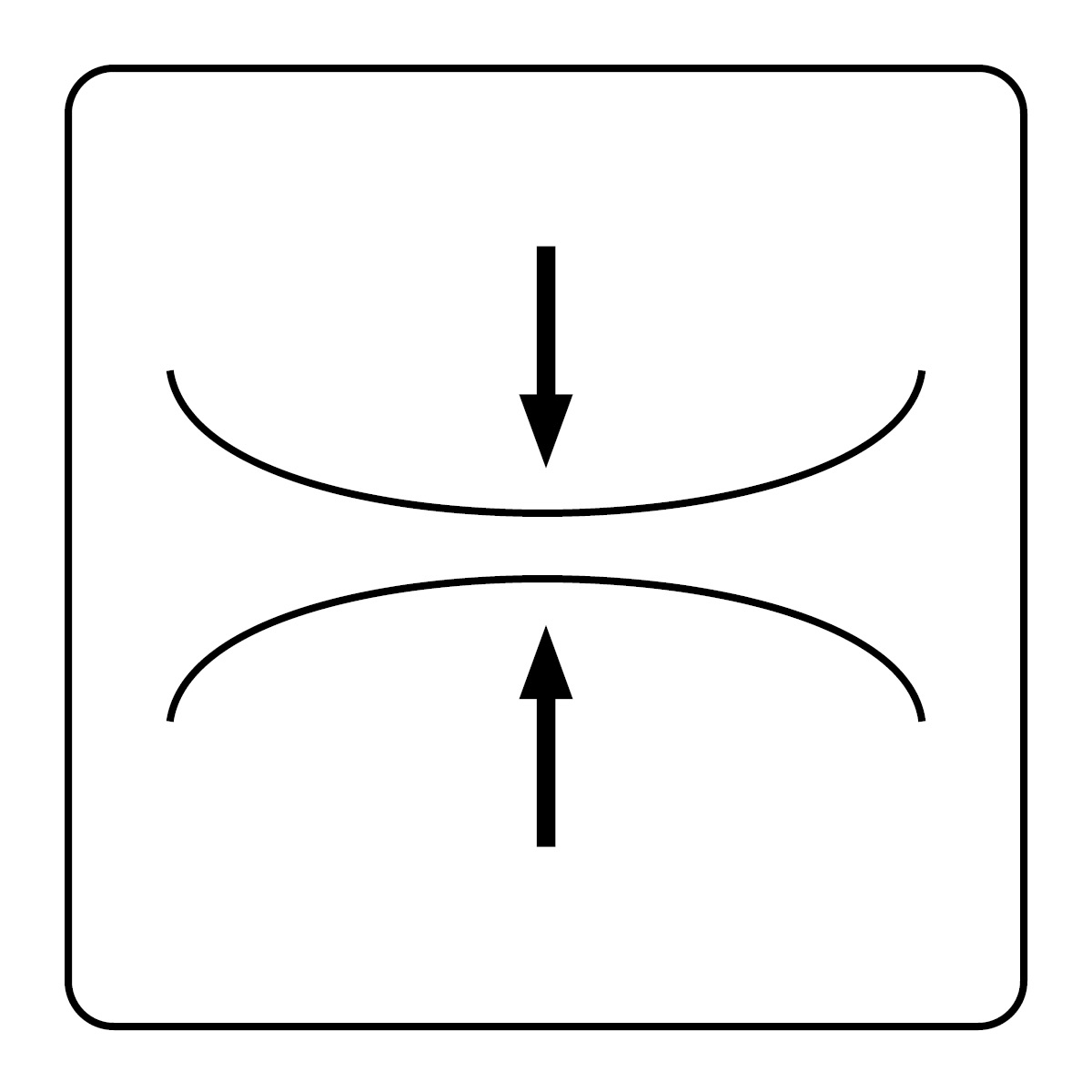 Compression
BixWear elastic tapes or films can be placed in strategic areas of the garment to enhance blood circulation and provide muscle support to reduce muscle soreness. The high level of elasticity of BixWear tapes also makes them an appropriate consideration for rehabilitative tape applications (similar to Kinesio tapes). The compressive force of BixWear constructions can be tailored for specific applications.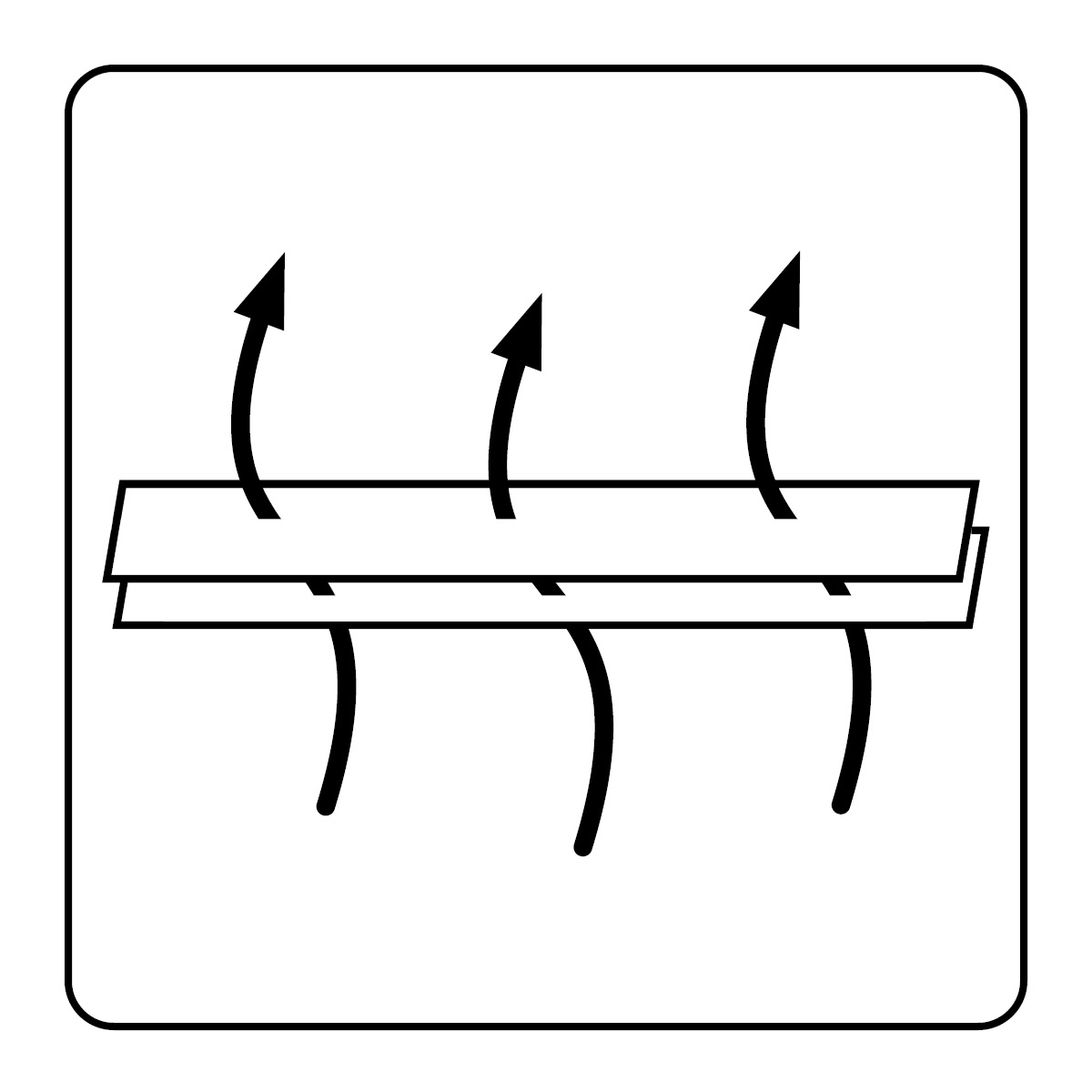 Breathability
BixWear's proprietary, innovative engineering of breathable films can provide endless opportunities for moisture management. Moisture in clothing is one of the critical properties causing discomfort and can result in skin irritations or blisters. BixWear's designs offer a smooth transfer of moisture and heat from the body to the environment.
Sustainability
BixWear elastic tapes are prepared through solvent-free processes offering unique and flexible options for design. Like any thermoplastic elastomer, BixWear elastic tapes can be melted and hardened repeatedly without changing their chemical structure; in other words, they can be recycled.
Bix®Wear High-Performance Stretch Taping Technologies*
BixWear TE100 – Performance Stretch Taping
BixWear TE101 – Low-Temperature Stretch Taping
BixWear TE102 – Perforated/Breathable Stretch Taping
BixWear TE103 – Sewable, Soft-Touch Stretch Taping
*Bixby excels with custom technologies and solutions so the above is by no means a full listing of our production capabilities for the BixWear line. Contact us today to speak to an R&D specialist about which solution will best fit your needs.
Related Pages:
Thermoplastic Solutions - BixWear
Textiles/Apparel Industry Solutions