Click the icons below to learn more about our Core Values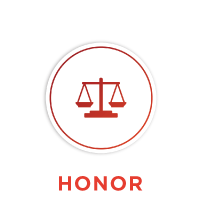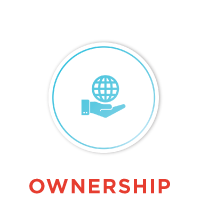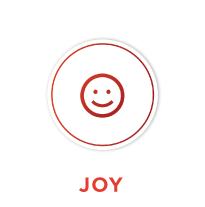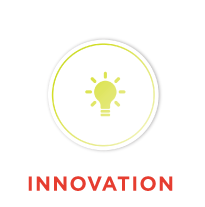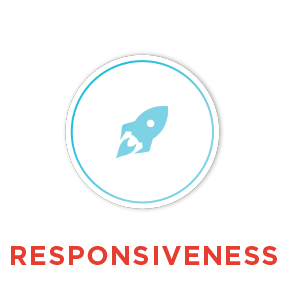 HONOR
Our team brings honesty, fairness, and integrity to every aspect of our business - this is what makes honor an integral part of our corporate identity. Through the integrity that is inherent in every project we take on, our customers are assured that we will deliver timely, high-quality results that always meet and often exceed expectations.
OWNERSHIP
Each individual at Bixby takes ownership of their role and is accountable for doing their job and producing results. Our team takes responsibility for the quality of the work we produce to resolve our client's design, engineering, and manufacturing challenges. At both a personal level and as a team, we care about the success of every project and we take pride in everything that we deliver to our clients.
JOY
One of the most important aspects of our day-to-day operations is the enjoyment and job satisfaction that our team brings to every project. The most successful work environments are those in which employees love what they do, and this sense of joy that our team members bring to their role results in the best-in-class products that we provide to our customers.
INNOVATION
Through our innovative approach to thermoplastic extrusion product development, we have built a successful track record of resolving our client's custom application requirements. Utilizing our core competencies of materials, processes, and application expertise, we can solve our client's most demanding design, engineering, and manufacturing challenges.
RESPONSIVENESS
We know from experience that in today's fast-paced business environment, there are times when a customer needs a project completed as soon as possible. Our team has the resources and the flexibility to take on an expedited project and produce results that – despite being achieved quickly – deliver the high-quality products that our customers rely on us to create.