FLEXIBILITY & CLARITY
Two things that make Bixby a top manufacturing choice for dental materials

CUSTOM MATERIALS
Experience in working with virgin polymers safe for the medical industry
Innovative R&D Team to form our own custom polymer formulations in-house
Material compounding on-site
Knowledge of working with the specific tie layers, hot melts, and adhesives required for multilayer dental extrusions
Ability to extrude materials from soft gel-like compounds to high-temperature rigid polymers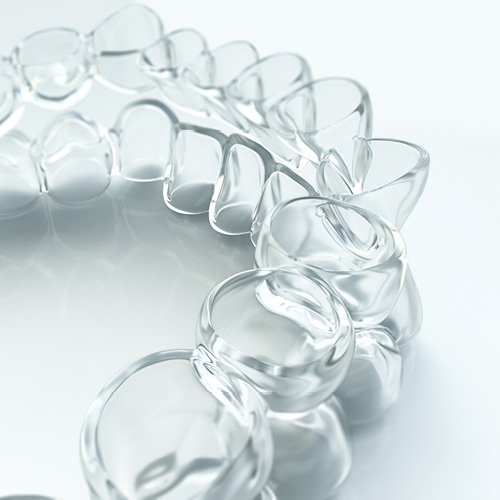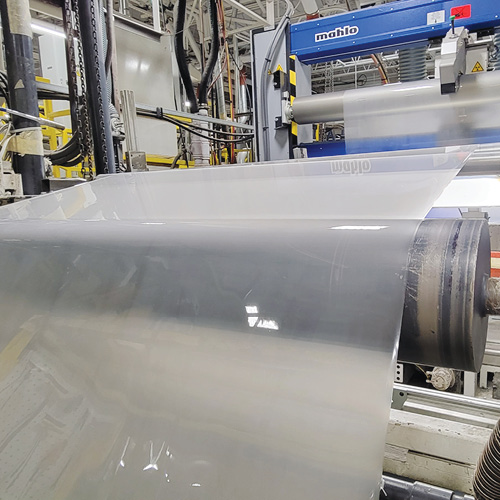 FLEXIBLE PROCESSING
Pilot lines for quick prototyping of mono- and multi-layer custom laminates
Years of development has given our Team an excellent knowledge of laminate construction and bonding specific to materials used in dental applications
Our unique processing flexibility allows us to utilize diverse polymers to solve common challenges within the medical and dental industries
"One-stop-shop" from development to production to custom slitting needs
Examples of converting processes that can be used for dental applications:
CLEAR APPLICATION SOLUTIONS
In-house testing, prototyping, product validation which are pivotal to new product development
Application Development & Engineering (ADE) Team with extensive experience of the mechanical and chemical requirements of various dental applications
Flexible processes to easily adapt to needs specific to the dental & medical industries
Experience and ability to work with a broad array of polymers and an astute awareness of the benefits and setbacks for each when introduced to unique environments like the environment inside the mouth
Confidence based on almost two decades of commercial experience supplying the world's largest dental appliance manufacturers
Bixby operates as the factory to the industry manufacturing our clients' proprietary products and also has its own intellectual property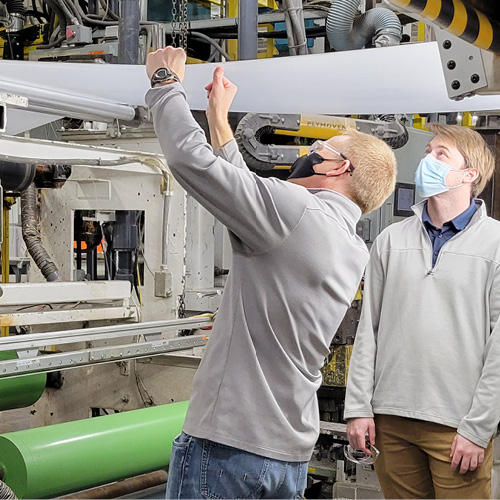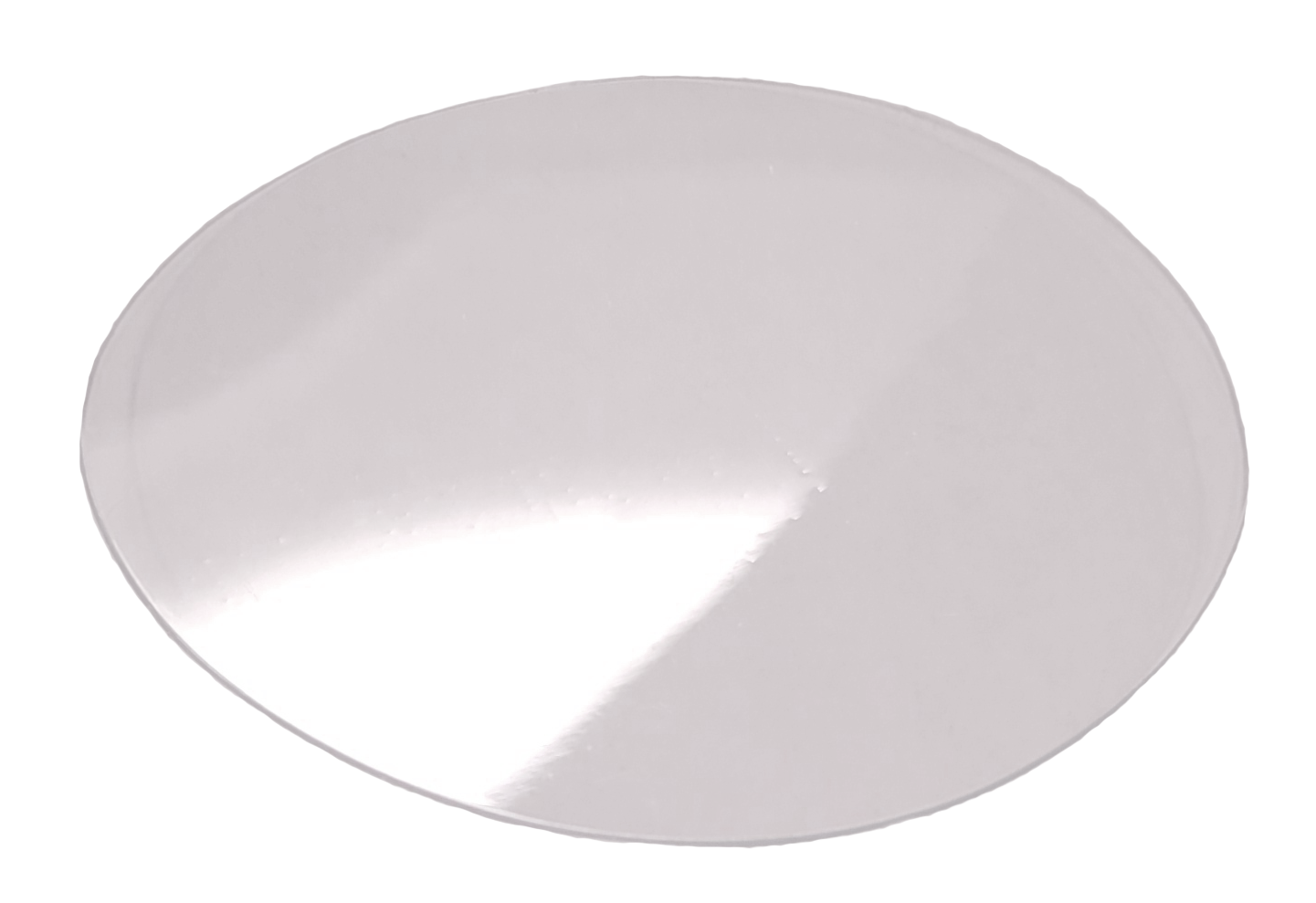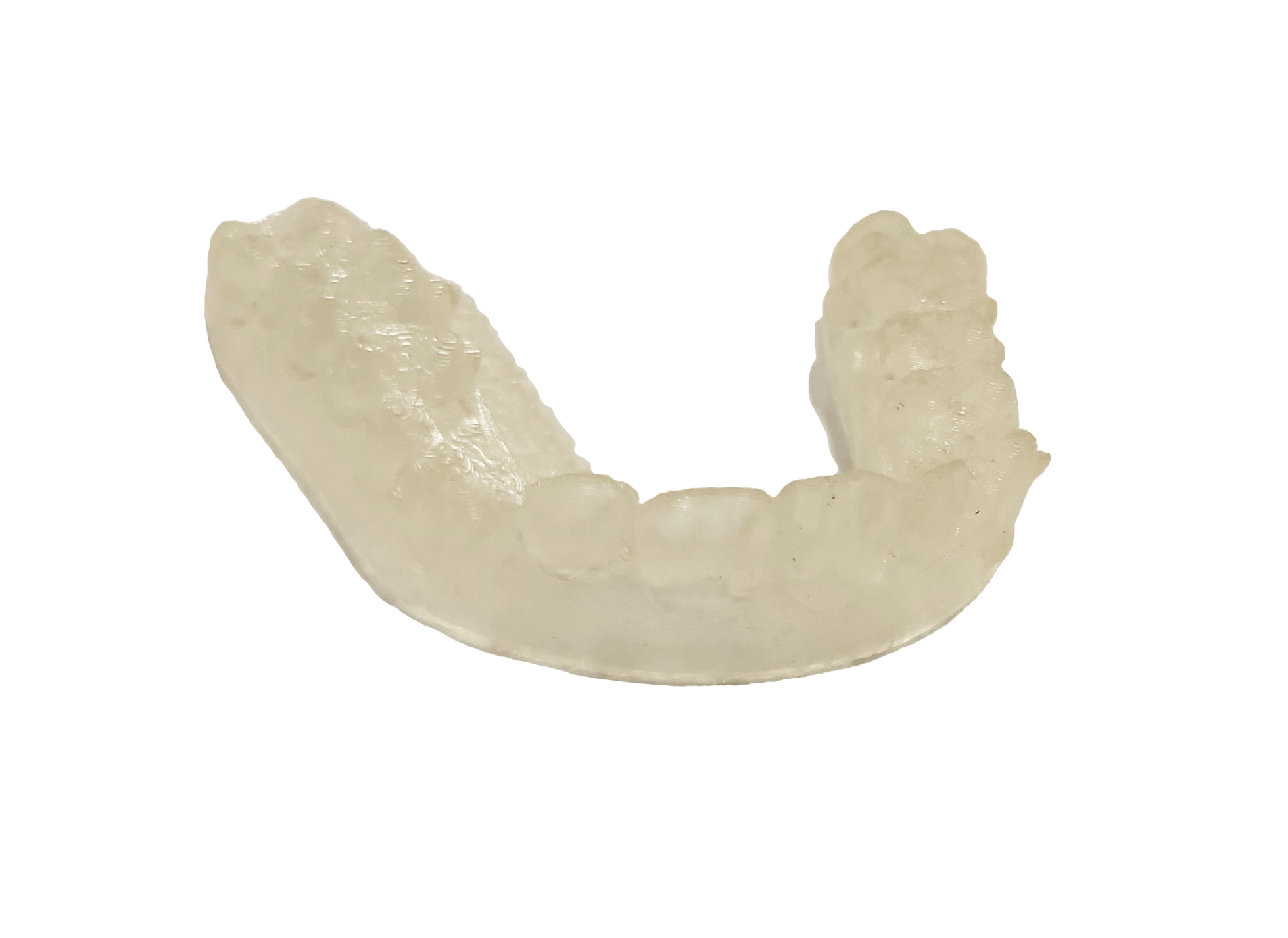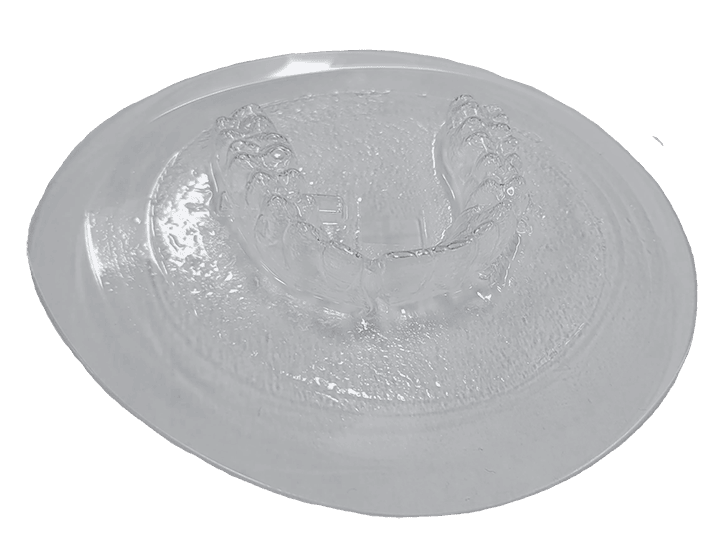 FAST PROTOTYPING & IN-HOUSE TESTING
One of the most popular materials produced for this industry is a crystal clear film that is used for dental aligners. The end use of this film requires the materials to be able to withstand a variety of elements that are typically seen within the mouth. This includes temperature, saliva, and bacteria. In addition to remaining durable under these environmental conditions, the film must remain clear and keep its form. Oftentimes, customers will also request additional features to make their individual product stand out from others within the market. Our Team's familiarity with the materials and industry requirements allows us to quickly create films on our pilot line and test prototypes right in our lab.
Below is a brief video of how the film is molded into the form of a dental aligner. During the initial fitting process, a mold of the patient's teeth is created. This form can then be modified based on the individual's needs and the recommended realignment. Multiple forms are created to allow for the progressive change that is needed. The process featured shows a singular form. The film is warmed to a particular temperature (depending on the material used) and then placed over the mold. Once the selected time has passed, the film is cooled and ready to be removed. This molded film can then undergo various tests to assure that it meets our customer's needs as well as safety and viability requirements for commercial use.
Interested in learning more about our solutions in dental applications? Contact us today to speak with a knowledgeable member of our dental team.
Specialty coated fabrics and reinforced sheet
Bixby has been supplying high-end specialty sheet products to the specialty coated fabric and reinforced sheet market for over 30 years. Our unique processing capabilities and ability to produce a diverse range of specialty plastic resins allows us to provide a diverse portfolio of products to the specialty coated fabric and reinforced sheet market.
Bixby provides both single-layer and multi-layer sheets, including sheets integrated with reinforcing scrims and woven and non-woven fabrics. Our high-end process allows us to produce sheets of the highest quality that are used to make a wide variety of coated fabrics and reinforced sheets.