life is neater with bix®stix non-slip products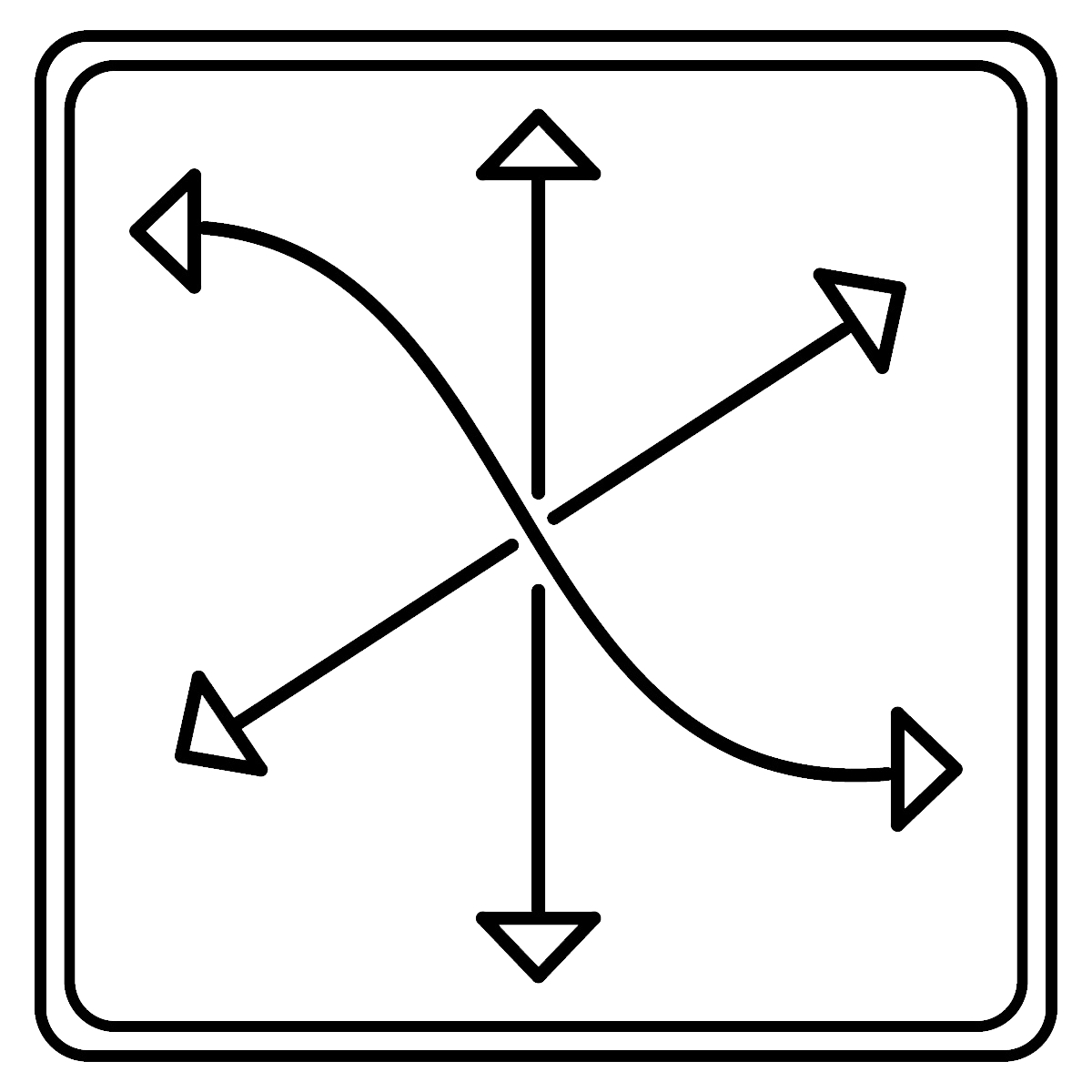 versatile
Bix®Stix products can be used on both flat & curved surfaces for a variety of applications.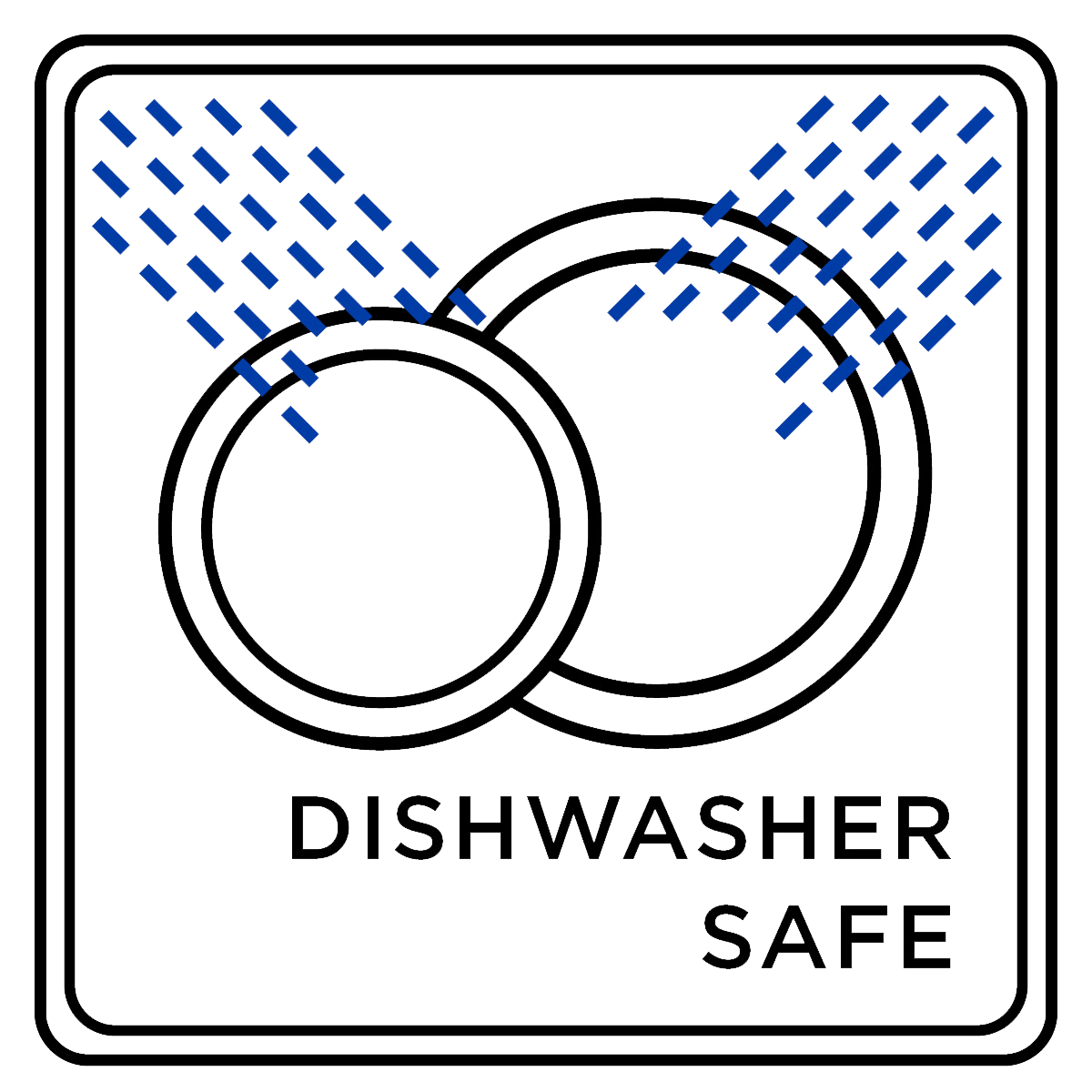 dishwasher safe
If your product gets dirty, Bix®Stix can be conveniently washed in the dishwasher or hand-washed with soap & warm water.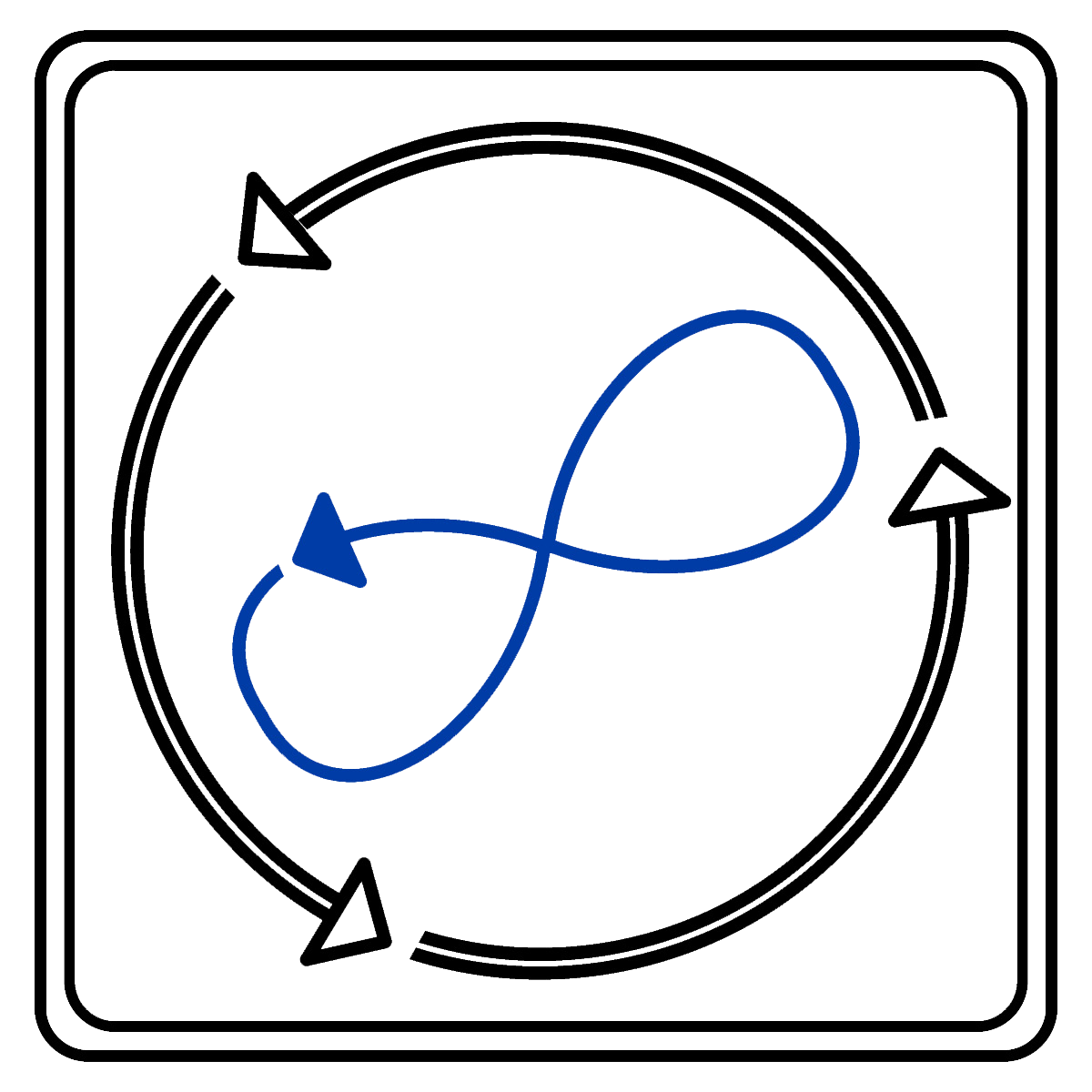 long-lasting & reusable
This unique material has a long lifespan & can be used, washed, & reused again & again.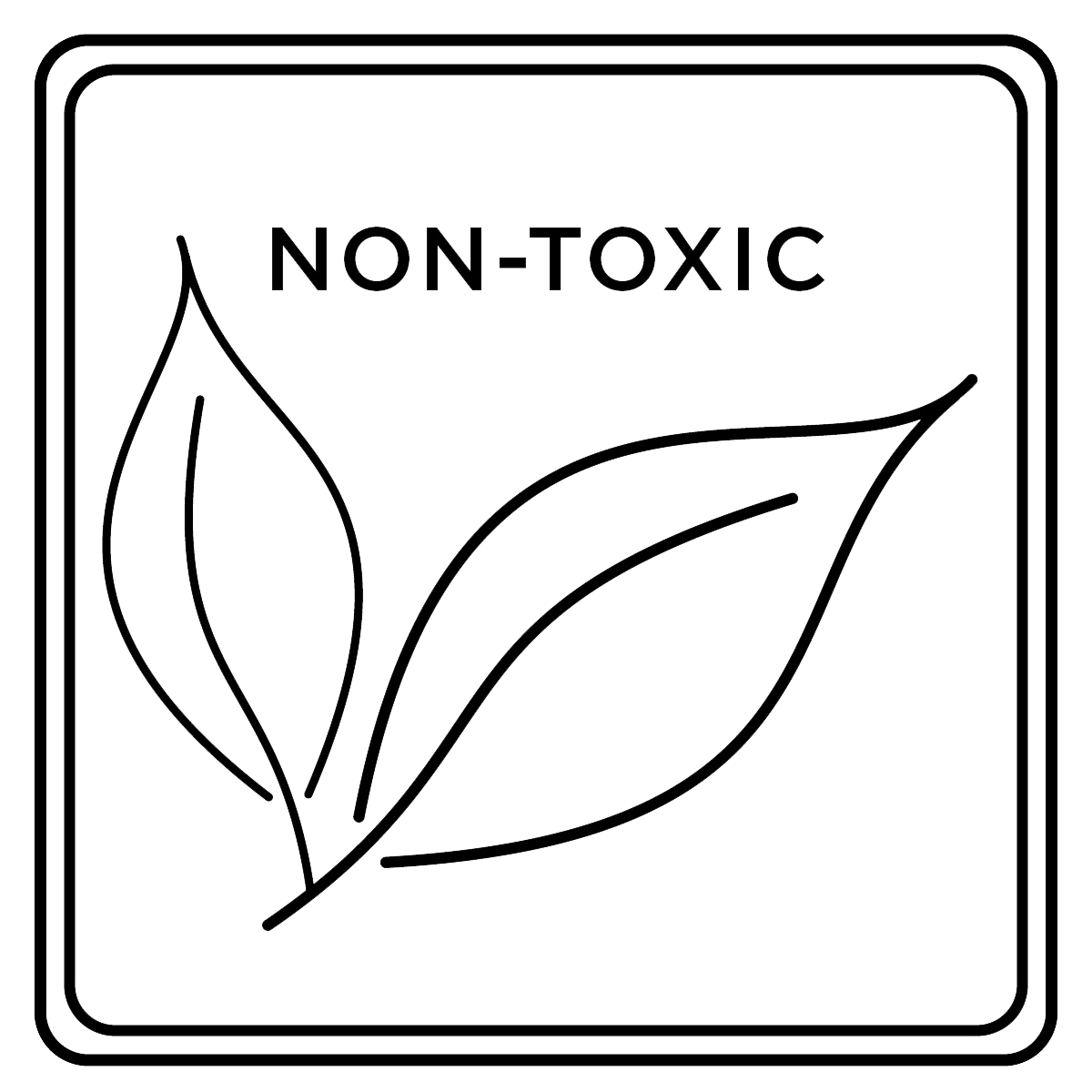 non-toxic,
pvc & latex free
Our material is manufactured without the use of latex, PVC or harmful substances so it is safe for kitchens & high contact surfaces.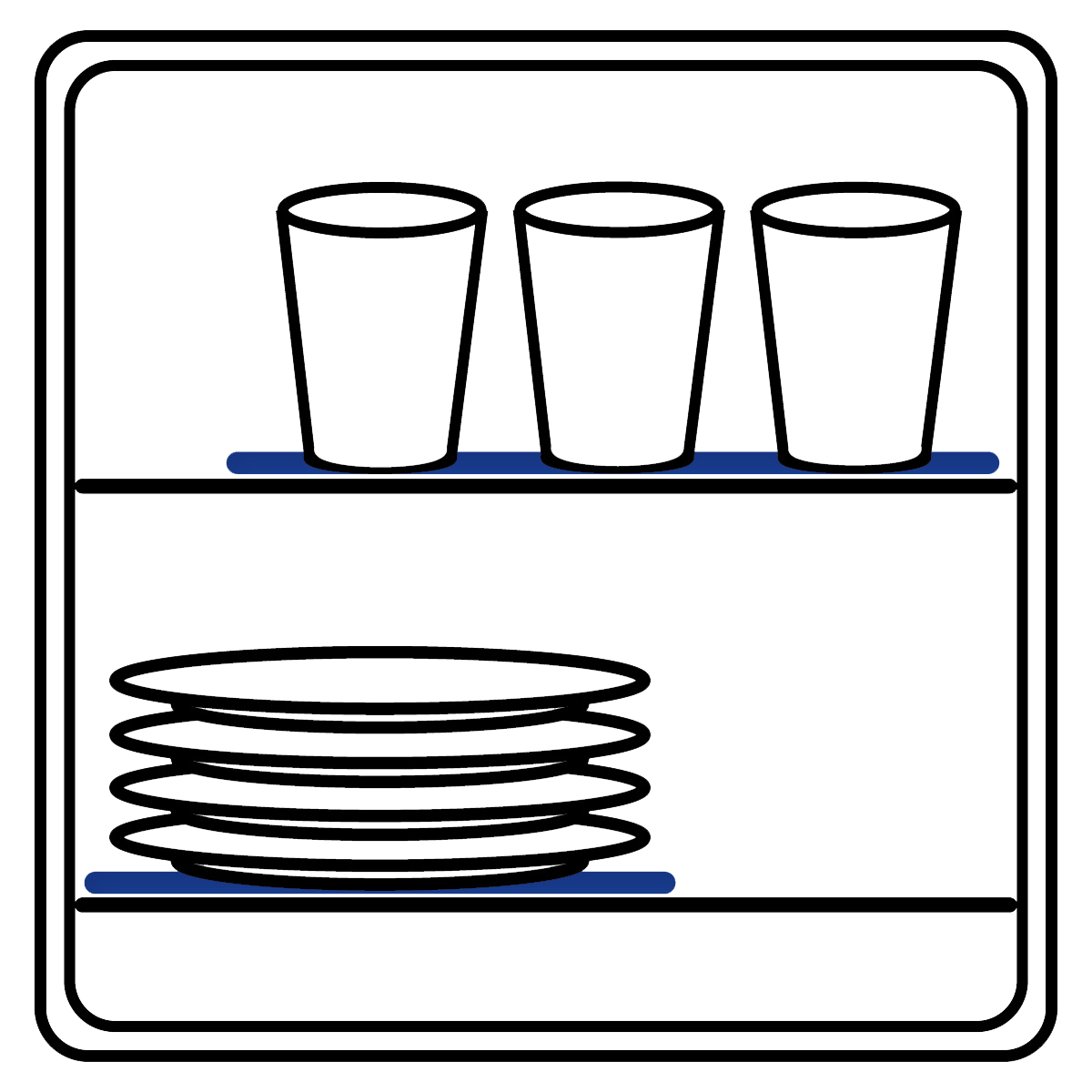 keeps items in place
Cabinet items, barware, drawer contents, tools, equipment, furniture & more will stay in place with Bix®Stix mats & coasters.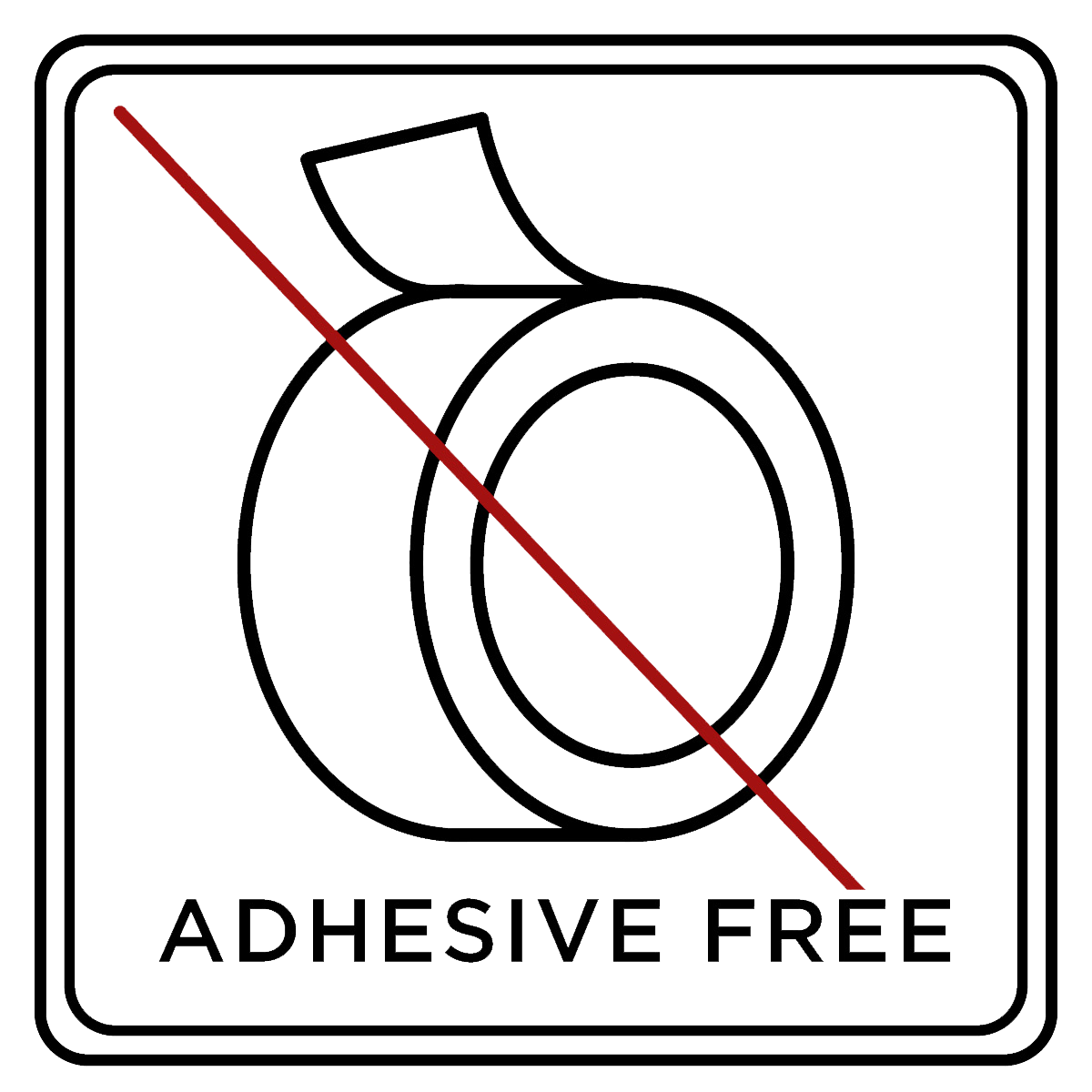 adhesive-free
These mats & coasters are able to prevent slipping without the use of adhesives, leaving your surfaces clear of any sticky residues.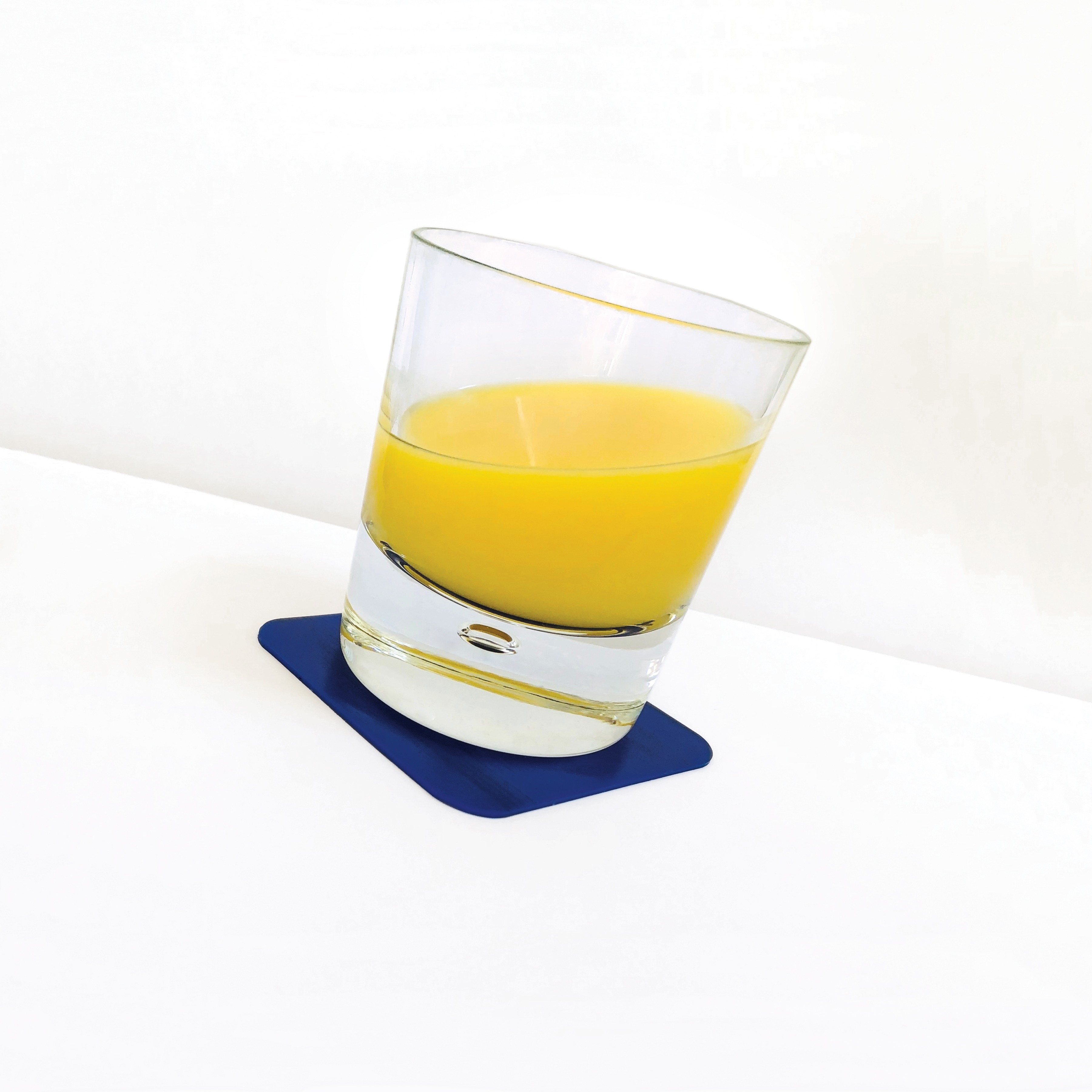 Benefits of bix®stix
Bix®Stix non-slip multipurpose products can be used in a variety of applications. Our proprietary technology prevents items from slipping even at angles greater than 60°. In addition, features such as being dishwasher-safe, non-toxic, versatile, and manufactured in the USA make Bix®Stix a smart choice for vendors and consumers alike. While these products have excellent non-slip properties, the material is adhesive-free so you do not have to worry about a sticky residue being left on your surfaces. Bix®Stix is available in a variety of shapes and sizes which can be found here.
IT REALLY WORKS!

I was shocked at how well BixStix held my tools in place. As a builder it was great to have no worries about losing any parts or small pieces, even on uneven surfaces. I've used it so many times now and just rinse it off with a hose to refresh. Great product!
Awesome Product!

I started using BixStix in my restaurant recently and it's been a huge help. We keep finding new ways to use it in the kitchen, under the espresso machine, at the bar...it's great! I would definitely recommend it to anyone.
I need to buy more

My family keeps coming up with more uses for this product. We started off just wanting something for our boat cabinets but now we use it at home, in the car, and anywhere they can think up! Guess I'll be buying more mats soon!